Published: 2020-05-21
From studying comparative literature at the University of Washington and earning a doctorate in East Asian languages and civilisation at Harvard, to venturing into cinema and literary studies early in his academic career, Dr Kenny Ng Kwok Kwan's journey in the academe has led him to the investigate cultural politics of Chinese-language cinemas.
Ng is an Associate Professor at the Academy of Film. He is currently working on a monograph, The Cultural Cold War and Contested Chineseness in Hong Kong Cinema, supported by the Hong Kong University Grants Committee's Humanities and Social Sciences Prestigious Fellowship. Ng is one of only nine 2019/20 awardees across Hong Kong. Conventional scholarship on the Cold War privileges diplomatic, military, and political history. Ng's book, however, shifts the focus of investigation from elite politics to popular culture and cinematic expression. How did Cold War popular culture and marketism shape the ethics and aesthetics of filmmaking by individual filmmakers and groups? Ng examines how creative people moved beyond ideological divides and deployed dynamics of storytelling, image-building, interactive listening and performing to appeal to disparate Chinese audiences and tastes. By unveiling how filmmakers exploited mass culture and media in rapidly commercializing Chinese societies, the study reveals the tension between political rhetoric and cultural representations.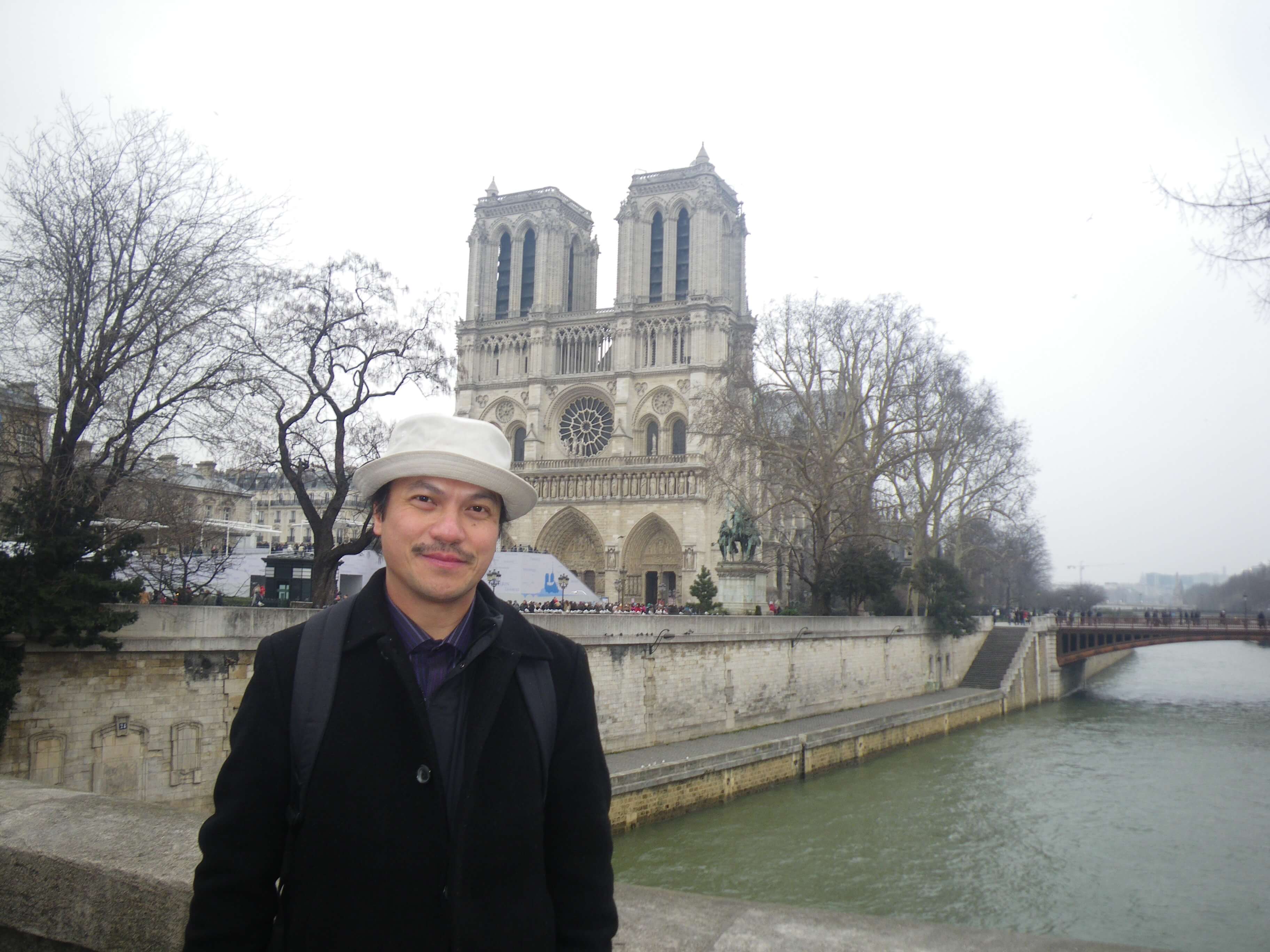 Dr Kenny Ng of the Academy of Film
Another recent study examined the impact of British film censorship and colonial cultural policy on Hong Kong cinema in the postwar era. "Besides political and social factors, I am concerned about issues of aesthetics and the artistic performance of film as an artefact, the intellectual pursuits of filmmakers who produced their works against commercial and political constraints, and the social and educational functions of film," Ng says. He has received General Research Fund (GRF) grants from Research Grants Council of Hong Kong and Hong Kong Arts Development Council grants multiple times.
A book project he is just finishing explores how ideology and political idealism shaped the ethics and aesthetics of postwar Hong Kong cinema. Ng analyses the migratory and creative experiences of exiled intellectuals, filmmakers, and cultural entrepreneurs, for whom cinematic sights and sounds became the embattled cultural venues of their moral and intellectual visions. In the book, Ng queries the notion of 'Chineseness' and argues that the understanding of 'Chineseness' should not be reduced to placing of political allegiances over the organic expressions of local and cultural identities.
"These current projects lead me to explore my interest in film censorship, cultural policy, screen adaptation, historical imagination, comparative literature, critical theory and aesthetics," Ng says. "I want to share my interests with scholars in the fields of Diaspora, global Sinophone, transnational Chinese cinema, and Hong Kong studies." He hopes his work will blur national boundaries and break regional barriers in film and media studies.
Tel: (852)3411-8233
Email: kennykkng@hkbu.edu.hk