Published: 2021-07-23
The inaugural issue of Global Storytelling: Journal of Digital and Moving Images has been released, covering themes ranging from social movements in Hong Kong, and building and documenting national and transnational cinema, to Sino-US relations, and the narrative of virus. 
Housed at the HKBU Academy of Film and published by Michigan Publishing, Global Storytelling is a peer-reviewed, open-access, semiannual journal that serves as an international and interdisciplinary forum for intellectual debates concerning the politics, economics, culture, and technology of the moving image. 
A contributor calls the first issue "a beautiful, thought-provoking and very inspiring compilation", while a member of the editorial board praises the "great lineup of articles and contributors".
David S. G. Goodman, Professor of Chinese politics, says, "In a complex world, the narratives people (individually and in groups) tell themselves are a primary political reality and cannot be ignored as we try to understand processes of change, or indeed the attempt to slow or stop change. Global Storytelling has the potential to place the digital and film media at the heart of that enquiry. Congratulations to Ying Zhu and all concerned!"
Global Storytelling welcomes academic long research papers, short essays, and book/film reviews. For submission guidelines, visit here.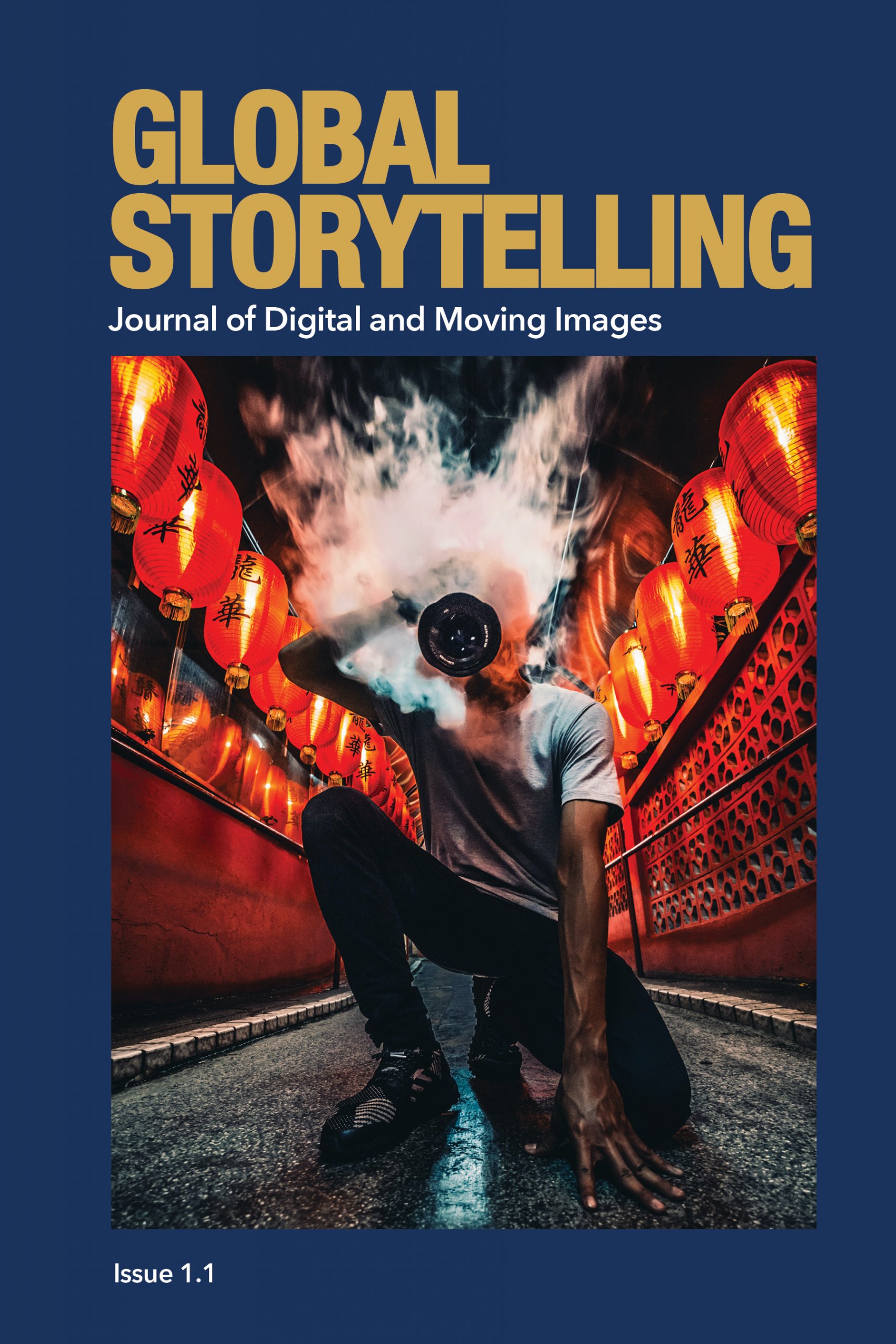 The journal aims to bring scholarly engagement in film and media studies back to the fundamentals of storytelling.