Published: 2023-05-05
Beyond the legal and economic responsibilities of doing business and generating revenue, major multinational corporations are obligated take active social roles to show their concern for the greater good of the society. Often, stakeholders and employees evaluate brands based on the impact of their activities on the community, their stance on socio-cultural issues, and their efforts in improving lives. Companies, therefore, implement strategies of Corporate Social Responsibility (CSR) to demonstrate their self-regulation and social accountability.
For instance, some large corporations engage in philanthropic and charitable activities; some demonstrate CSR by volunteering in environmental causes; others engage in CSR through the promotion of workplace equity, diversity, and inclusion. The effectiveness of these CSR strategies plays a crucial role in improving customers' perception of the companies, attracting potential employees, appealing to investors, and driving sales. Several faculty members in the Department of Communication Studies have been studying how CSR enhances public engagement and the different elements that drive the positive outcomes of CSR campaigns.
CSR exploits of social media influencers
Associate Professor Yi-Ru Regina Chen has been exploring stakeholder engagement in mediated social communication and how CSR communication strategies are used to build public trust in business among specific stakeholders. Her recent article in Public Relations Review is one of the first to investigate the role of social media influencers (SMIs) in effective CSR campaigns. As social media increasingly produce crops of influencers who build a reputation by delivering high quality contents in niche areas and amass a large social media following, companies have begun leveraging the popularity of these social media influencers (SMI) as independent third-party endorsers of their products and services.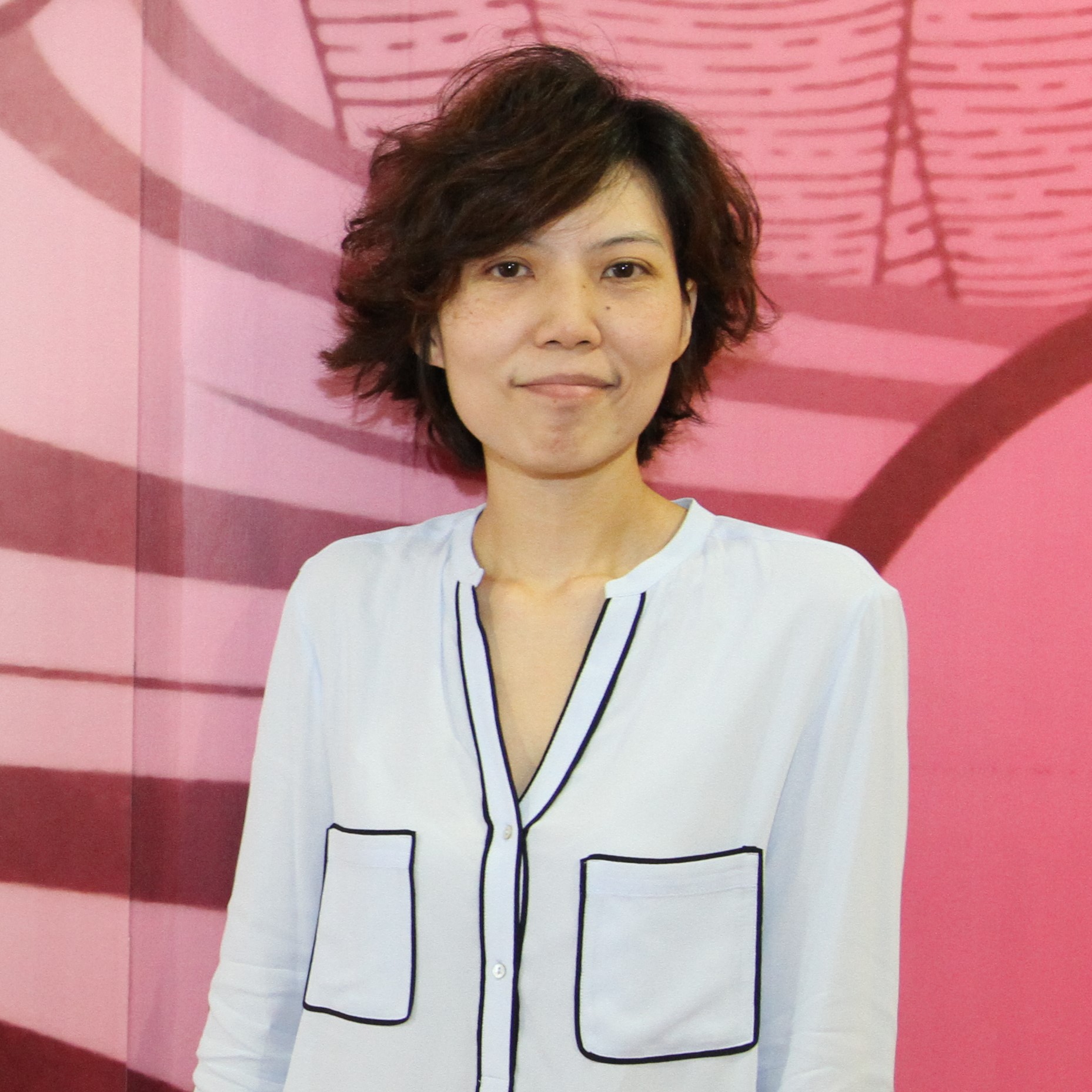 Regina Chen, Associate Professor, Department of Communication Studies
Chen argues that when social media influencers are perceived as opinion leaders or as role models, they are more likely to easily persuade and influence their followers, hence, organisations value them as strategic communication partners. Chen and her team evaluated the effects of the characteristics and leadership of SMIs that endorse CSR campaigns on the behavior of the corporation's most influential social media public and its consumers in generating support for the initiatives. They observed that the opinion and taste leadership of SMIs who endorse CSR initiatives are based on their trustworthiness, expertise, distinctiveness, and congruence. "This suggests that SMIs can be employed as more than a CSR communication outreach strategy," the authors surmise.
Dynamic tensions in CSR practices
When organisations seek to execute CSR initiatives, they sometimes encounter challenges in the management, communication, and implementation of the campaigns, majorly because of conflicting interests, varying expectations, or cultural differences among various stakeholders. These organization-stakeholder tensions present a conundrum for public relations experts who serve as the intermediaries when trying to manage the corporate diplomacy used in stakeholder engagement. Research by Associate Professor Angela Mak responds to the need to provide a holistic perspective on the communication problems in CSR practices and to offer better understanding of the dynamic tensions in CSR discourses.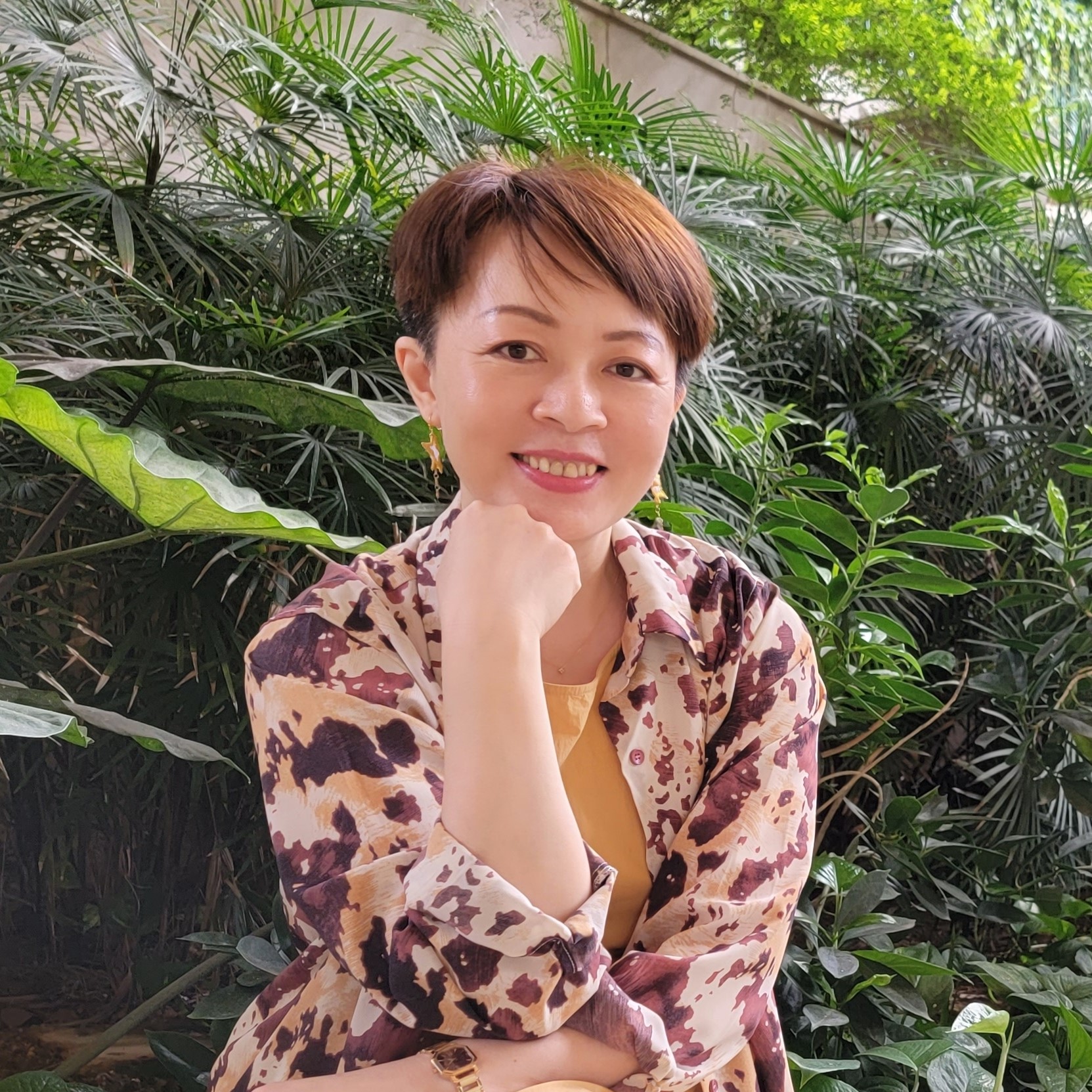 Angela Mak, Associate Professor, Department of Communication Studies
In an article also published in Public Relations Review, Mak analysed how a prominent multinational agribusiness company, Wilmar International Limited makes sense of the multiple elements that feature the interrelationships of CSR actions and aspirations. Mak and her colleagues sought to uncover how the Singapore-based company presented and dealt with communication tensions in its CSR discourses within the period of 2009 to 2019. One of the communication dynamics observed was that Wilmar achieved balance by being sensitive to local context, and managing contextual differences in execution by explaining the delays and/or adjustments of CSR actions. "The results of this study offer useful lens for PR practitioners on how to manage the aspiration-action tensions in communicating CSR", Mak submits.
This study was part of Mak's efforts to bridge the gap between communication scholarship and professional development by proposing the best practice approach in exploring CSR in Asia. She led a research project, entitled "Best practices in corporate social responsibility communication: Interplay between macro- and meso-factors among top Asian companies". The project was supported by Research Grants Council, Hong Kong via the General Research Fund (GRF).
Corporate social advocacy and CEO activism
Beyond the uncontentious social issues that are considered the standard practices for CSR initiatives, many organisations have begun defying norms by taking advocative stances on controversial socio-cultural issues such as racial injustice, gun control, vaccination, national security law, among others. This practice is termed corporate social advocacy (CSA). Assistant Professor Keonyoung Park has been exploring how CSR improves quality relationships among the stakeholders in the context of new media. Her recent research focuses on CSA and CEO activism as new streams of CSR practices. Park notes that CEO activism happens when leaders of companies take active stances on sensitive issues, which may earn them and their companies either accolades or backlashes.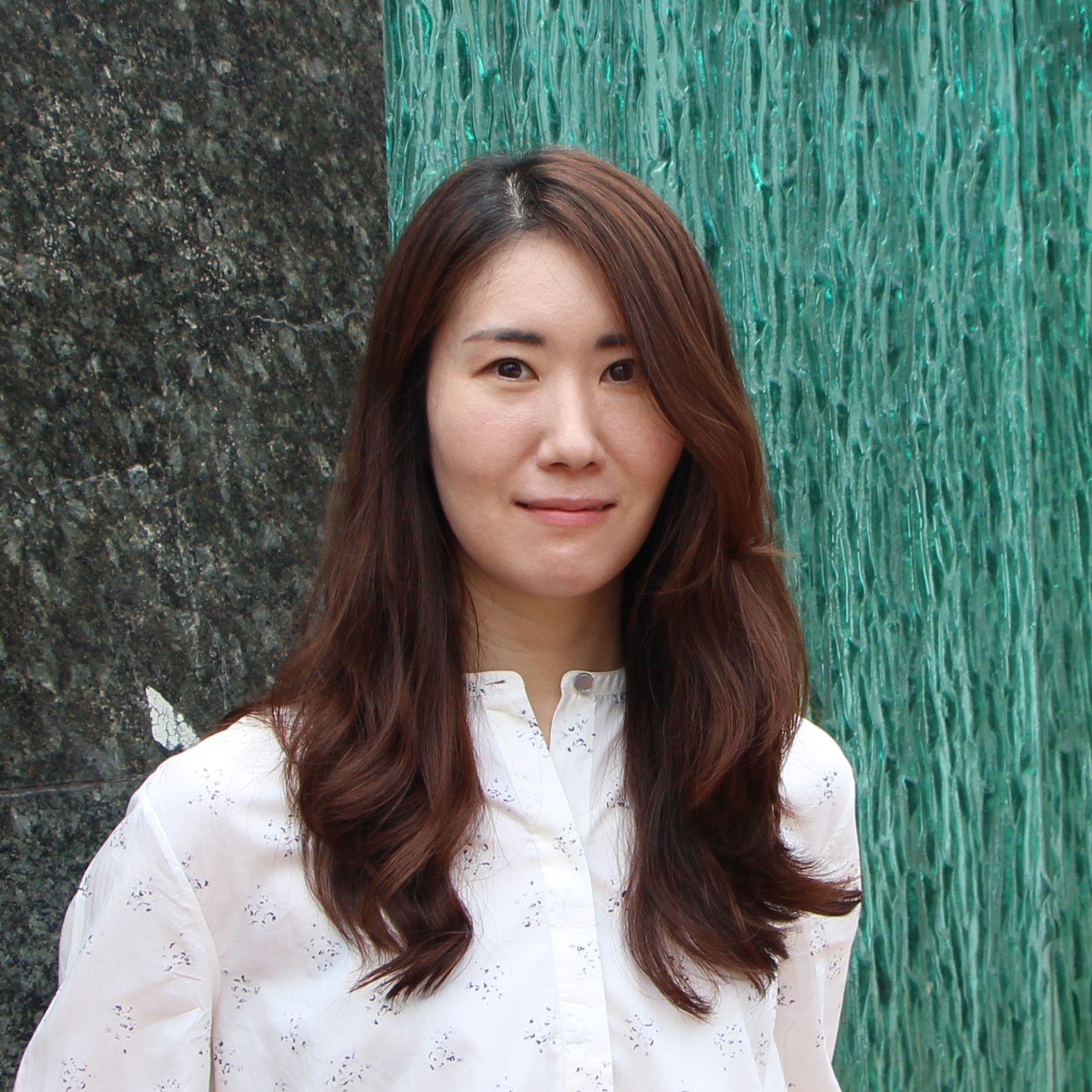 Keonyoung Park, Assistant Professor, Department of Communication Studies
Park's article in International Journal of Business Communication investigated the effect of CSA social media engagement in achieving a comprehensive understanding of the outcomes of corporate social and political engagement. She proposed an original model illustrating the process of how CSA generates brand loyalty through social media brand community engagement and public-company identification. The study found that people got involved with social media brand communities in accordance with their perceived corporate social issue identification which increased their emotional attachment, and facilitated their connection with others who shared the same opinions on the issue at hand.
Park seeks to further this line of research in a current project which aims to define the extended boundary of CSR in the era of artificial intelligence (AI)-assisted communication. "My colleagues and I hope to explore the significance of algorithm transparency as a trust-signaling practice in relation to newly emerging public expectations of CSR with AI-assisted communications", she says. Park's new research project will be supported by the 2023 Page/Johnson Legacy Scholar Grant of the Arthur W. Page Center.
Related Articles
Chen, Y. R. R., Hung-Baesecke, C. J. F., & Cheng, Y. (2023). When non-CSR-themed social media influencers endorse corporate CSR initiatives: Effects of publics' perceived influencer characteristics and leadership. Public Relations Review, 49(1), 102288.
Mak, A. K., Chaidaroon, S. S., Poroli, A., & Pang, A. (2023). Capturing the dynamic tension in CSR discourses: Toward an integrative circuit of culture model. Public Relations Review, 49(2), 102308.
Park, K., & Jiang, H. (2023). Signaling, verification, and identification: The way corporate social advocacy generates brand loyalty on social media. International Journal of Business Communication, 60(2), 439-463.