Research Areas
Communicating Corporate Social Responsibility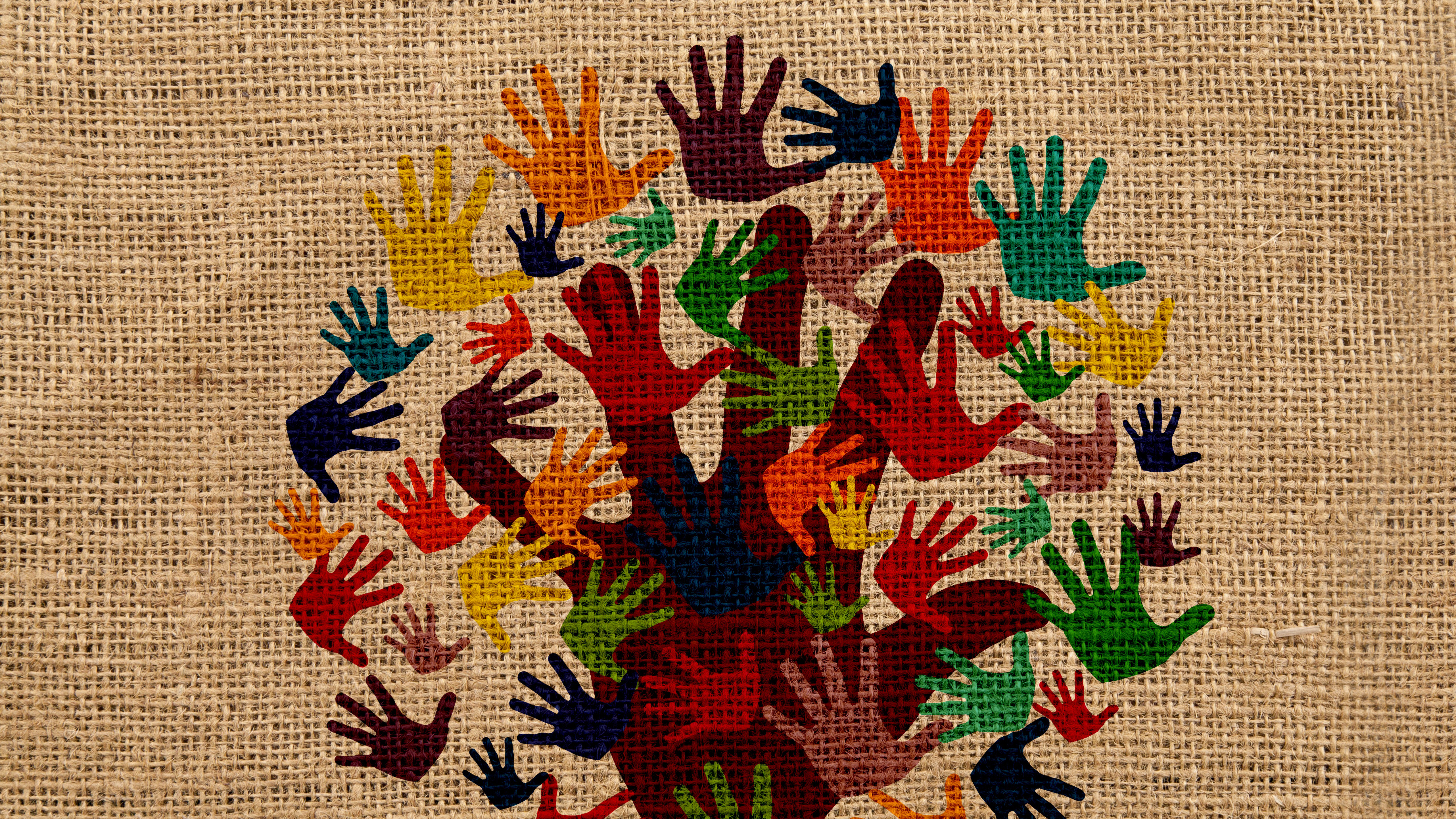 CSR in emerging markets, CSR via social media, employee engagement and volunteering, influencer marketing in CSR, creating shared value, competitive advantage, and social impact, IT attributes and CSR communication.
Faculty
Jos Bartels
Associate Professor
Terri Chan
Assistant Professor
Regina Chen
Associate Professor & Associate Head of Department of Communication Studies
Keonyoung Park
Assistant Professor
Recent Publications
Park, K. (2021). The Mediating Role of Skepticism: The Way Corporate Social Advocacy Builds Quality Relationships with Publics. Journal of Marketing Communications. In Press
Prooijen, Anne-Marie van, Jos Bartels, and Timo Meester. 2020. "Communicated and Attributed Motives for Sustainability Initiatives in the Energy Industry: The Role of Regulatory Compliance." Journal of Consumer Behaviour. https://doi.org/10.1002/cb.1907
Chen, Y. R., Cheng, Y., Hung-Baesecke, C. J. F., & Jin, Y. 2019. Engaging International Publics via Mobile-enhanced CSR (mCSR): A Cross-National Study on Stakeholder Reactions to Corporate Disaster Relief Efforts. American Behavioral Scientist, 63, 1603-1623.
Cheng, Y., Jin, Y., Hung-Baesecke, C. J. F., & Chen, Y. R. 2019. Mobile Corporate Social Responsibility (mCSR): Examining Publics' Responses to CSR-based Initiatives in Natural Disasters. International Journal of Strategic Communication, 13, 76-93.
Chan, Terri H., Rocky Peng Chen, and Caleb H. Tse. 2018. How Consumers Perceive Brands in Online and Offline Encounters: A Brand Perception Framework in China. Journal of Advertising Research, Mar, 90-110
Chen, Y. R. 2018. Engagement in Corporate Communication on Social Media in China. In K. Johnston & M. Taylor (eds.), Handbook of communication engagement (pp. 475-490). Hoboken, NJ: John Wiley & Sons.
Chan, Terri H., Caleb H. Tse, and Kineta Hung. 2016. Productivity and Impact in Advertising Research since the Millennium: A Profiling and Investigation of Drivers of Impact. International Journal of Advertising, Apr, 1-27.
Hung-Baesecke, C. J. F., Chen, Y. R., & Boyd, B. 2016. Corporate Social Responsibility, Media Source Preference, Trust, and Public Engagement: The Informed Public's Perspective. Public Relations Review, 42, 591-599. Doi:10.1016/j.pubrev.2016.03.015