Research Areas
Gender and Media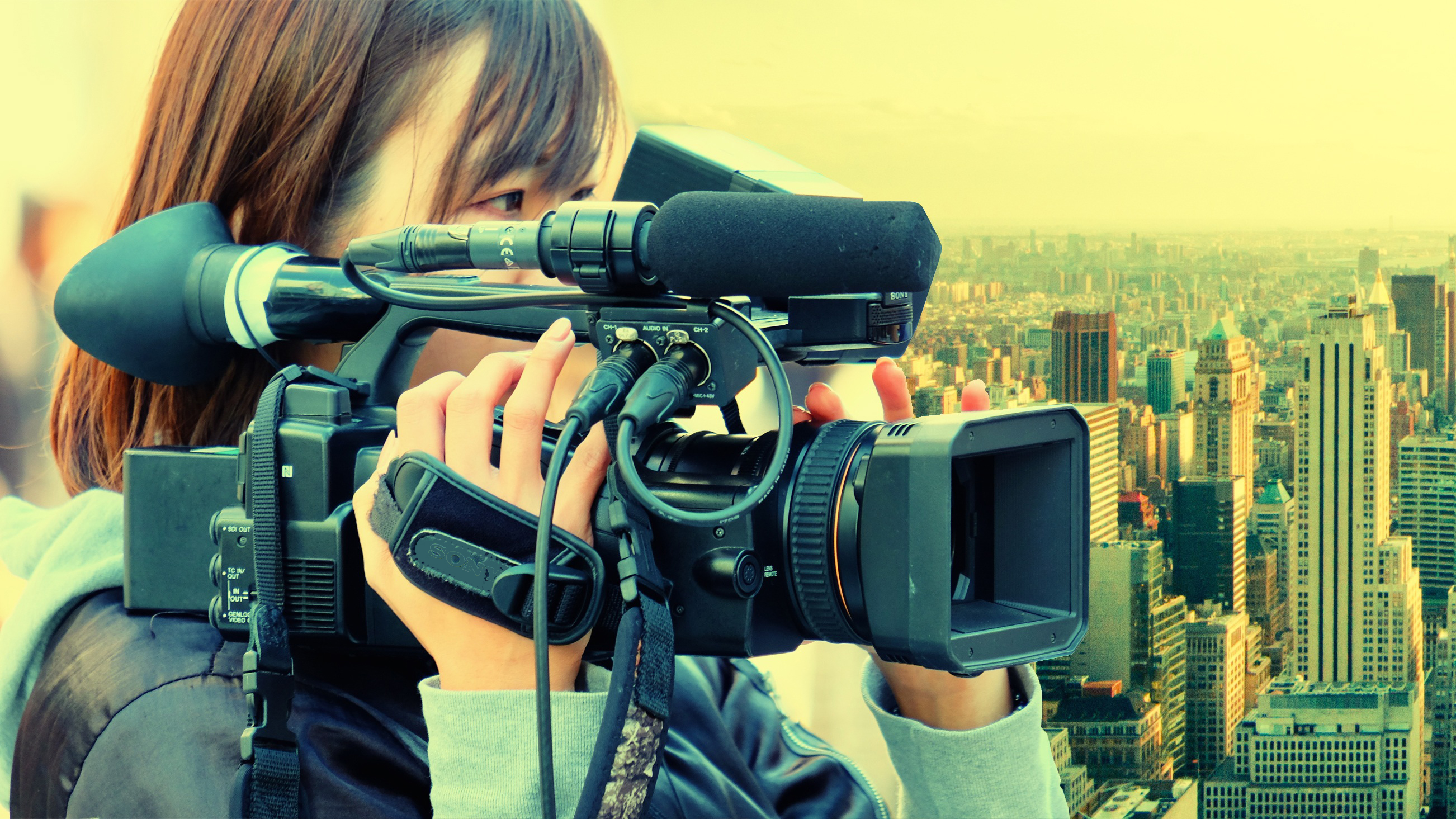 Our faculty's research proposes theoretical intervention on the significant and evolving relationship between gender and media. Studies encompasses the history, politics, and relevant issues of gender and sexuality in the global and Asian media contexts, and feminist critique to new media.
Faculty
Eva Man
Chair Professor in Humanities & Director of Academy of Film
Jason G. Coe
Assistant Professor
Timmy Chen
Research Assistant Professor
Recent Publications
Man Kit Wah, Eva. 2020. Cross-Cultural Reflections on Chinese Aesthetics, Gender, Embodiment and Learning. Singapore: Springer.
Man Kit Wah, Eva. 2017. Female Bodies in China: Literati Fantasies, Iron Girls and Olympics Hoopla, Artistic Visions and the Promise of Beauty: Cross Cultural Perspectives. K M Higgins, S. Maira & S. Sikka (ed.) Switzerland: Springer, 103-124.
Man Kit Wah, Eva. 2016. Bodies in China: Philosophy, Aesthetics, Gender and Politics, NYC: State University of New York Press (SUNY) and Hong Kong: Chinese University Press.
Coe, Jason G. 2020. "The Spy Who Ought to Love Me: Se, jie and the Melodrama of Shame Nationalism." JCMS: Journal of Cinema and Media Studies, 59(4), 8-31. Project MUSE. https://doi.org/10.1353/cj.2020.0039
Coe, Jason G. 2019. "Serial authentication: Gamifying Hong Kong action cinema in Sleeping Dogs." Journal of Chinese Cinemas, 13:1, 26-41. https://doi.org/10.1080/17508061.2019.1591745