Research Areas
Health and Risk Communication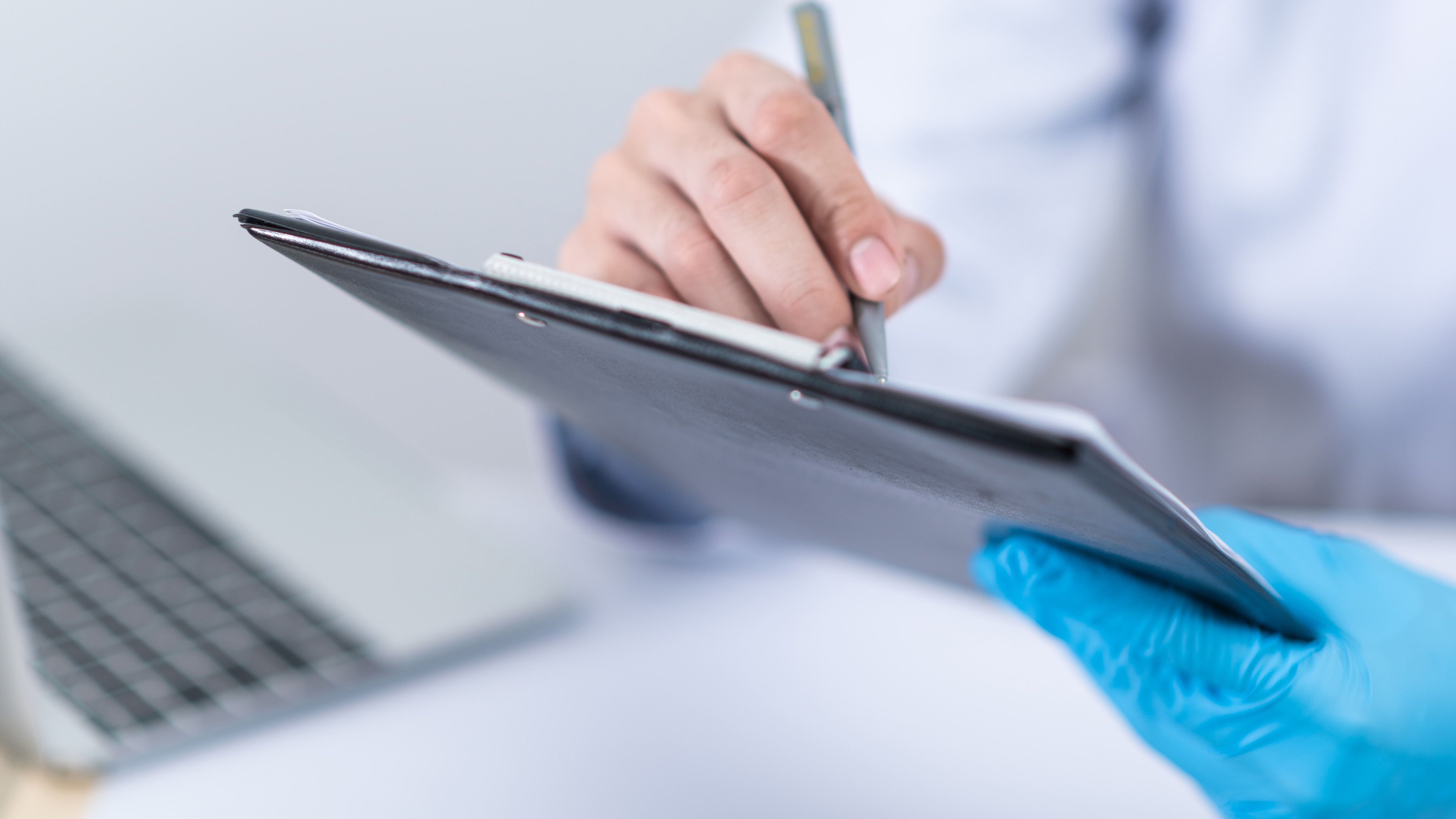 Health message design and campaign, health information seeking, use and effects of mobile health technology, social support, workplace health and safety, health campaign using social media, health communication theory construction.
Faculty
Kara Chan
Professor & Associate Dean of School of Communication
Leanne Chang
Associate Professor
Timothy Fung
Associate Professor
Vivienne Leung
Senior Lecturer
Ng Yu-leung
Research Assistant Professor
Vivian Sheer
Professor & Head of Department of Communication Studies
Jolie Shi
Assistant Professor
Elina Tachkova
Assistant Professor
Dominic Yeo
Associate Professor
Recent Publications
Ng, Y.L., Chan, K., Balwicki, L., Huxley, P., and Chiu, M.Y.L. 2019. The Digital Divide, Social Inclusion, and Health Among Persons with Mental Illness in Poland, International Journal of Communication, 13, 1652-1672.
Salaudeen, Mistura Adebusola. 2021. Framing Family Planning: An Analysis of Nigerian Newspaper Coverage. In Dialectical Perspectives on Media, Health, and Culture in Modern Africa, edited by Alfred O. Akwala and Agnes Wanjiku Muchura Theuri, pp. 91–115. IGI Global. https://doi.org/10.4018/978-1-5225-8091-1.ch006
Siu, Judy Yuen-man, Timothy K.F. Fung, and Leo Ho-man Leung. 2019. Barriers To Receiving HPV Vaccination Among Men In A Chinese Community: A Qualitative Study In Hong Kong. American Journal Of Men's Health 13 (1): 155798831983191. doi:10.1177/1557988319831912
Balwicki, Łukasz, Chan Kara , Peter J. Huxley, and Marcus Yu-Lung Chiu. 2018. Applying SCOPE To Measure Social Inclusion Among People With Mental Illness In Poland. Journal Of Psychosocial Rehabilitation And Mental Health. doi:10.1007/s40737-018-0113-5
Chan, Kara, and Lennon Tsang. 2018. Public Attitudes Toward Traditional Chinese Medicine And How They Affect Medical Treatment Choices In Hong Kong. International Journal Of Pharmaceutical And Healthcare Marketing 12 (2): 113-125. doi:10.1108/ijphm-02-2017-0009
Chan, Kara, and Zhanchun Feng. 2018. Do Medical Professionals Understand Barriers To And Motivations For Self-Management Of Diabetes By Working Patients?. The International Journal Of Communication And Health 13: 23-31. doi:http://communicationandhealth.ro/upload/number13/KARA-CHAN.pdf.
Fung, Timothy K. F. 2018. The Role Of Counterfactual Thinking In Narrative Persuasion: Its Impact On Patients' Adherence To Treatment Regimen. Health Communication, 1-12. doi:10.1080/10410236.2018.1500432
Fung, Timothy K. F., Robert J. Griffin, and Sharon Dunwoody. 2018. Testing Links Among Uncertainty, Affect, And Attitude Toward A Health Behavior. Science Communication 40 (1): 33-62. DOI:10.1177/1075547017748947
Leung, Vivienne S. Y. 2018. The Disclosure Of Celebrity Major Depressive Disorder Diagnoses In Hong Kong: Its Effects On Public Awareness And Understanding Toward The Illness. Community Mental Health Journal. doi: https://doi.org/10.1007/s10597-018-0274-4
Sheer, V. C., Chang, M., Yeo, T. E. D. 2018. Chinese Male Adolescents Resisting Cigarettes from Peers: Qualitative Research on Tactics, Perceptions, and Contextual Characteristics. Drugs: Education, Prevention & Policy, 25(6), 483-490.
Shi, Jingyuan, and Yue Dai. 2020. "Promoting Favorable Attitudes Toward Seeking Counseling Among People With Depressive Symptomatology: A Masspersonal Communication Approach." Health Communication, 1–13. https://doi.org/10.1080/10410236.2020.1834209
Siu, Judy Yuen-man, Kara Chan, and Albert Lee. 2018. Adolescents From Low-Income Families In Hong Kong And Unhealthy Eating Behaviours: Implications For Health And Social Care Practitioners. Health & Social Care In The Community. doi:10.1111/hsc.12654
Chang, Leanne, and Jing Ci Jill Lim. 2017. Traditional Chinese Medicine Physicians' Insights Into Interprofessional Tensions Between Traditional Chinese Medicine And Biomedicine: A Critical Perspective. Health Communication 34 (2): 238-247. doi:10.1080/10410236.2017.1405478
Ludolph, Ramona, Peter J. Schulz, and Ling Chen. 2017. Investigating The Effects Of Mass Media Exposure On The Uptake Of Preventive Measures By Hong Kong Residents During The 2015 MERS Outbreak: The Mediating Role Of Interpersonal Communication And The Perception Of Concern. Journal Of Health Communication 23 (1): 1-8. doi:10.1080/10810730.2017.1388455
Yeo, T. and Chu, T. 2017. Sharing "Sex Secrets" on Facebook: A Content Analysis of Youth Peer Communication and Advice Exchange on Social Media about Sexual Health and Intimate Relations. Journal of Health Communication, August 10, 2017, DOI: 10.1080/10810730.2017.1347217
Yeo, T. E. D. & Fung, T. H. 2016. Between '0' and '1' Safer Sex and Condom Use Among Young Gay Men in Hong Kong. Culture, Health & Sexuality, 18(3), 294-307.