Research Areas
Organizational Leadership Communication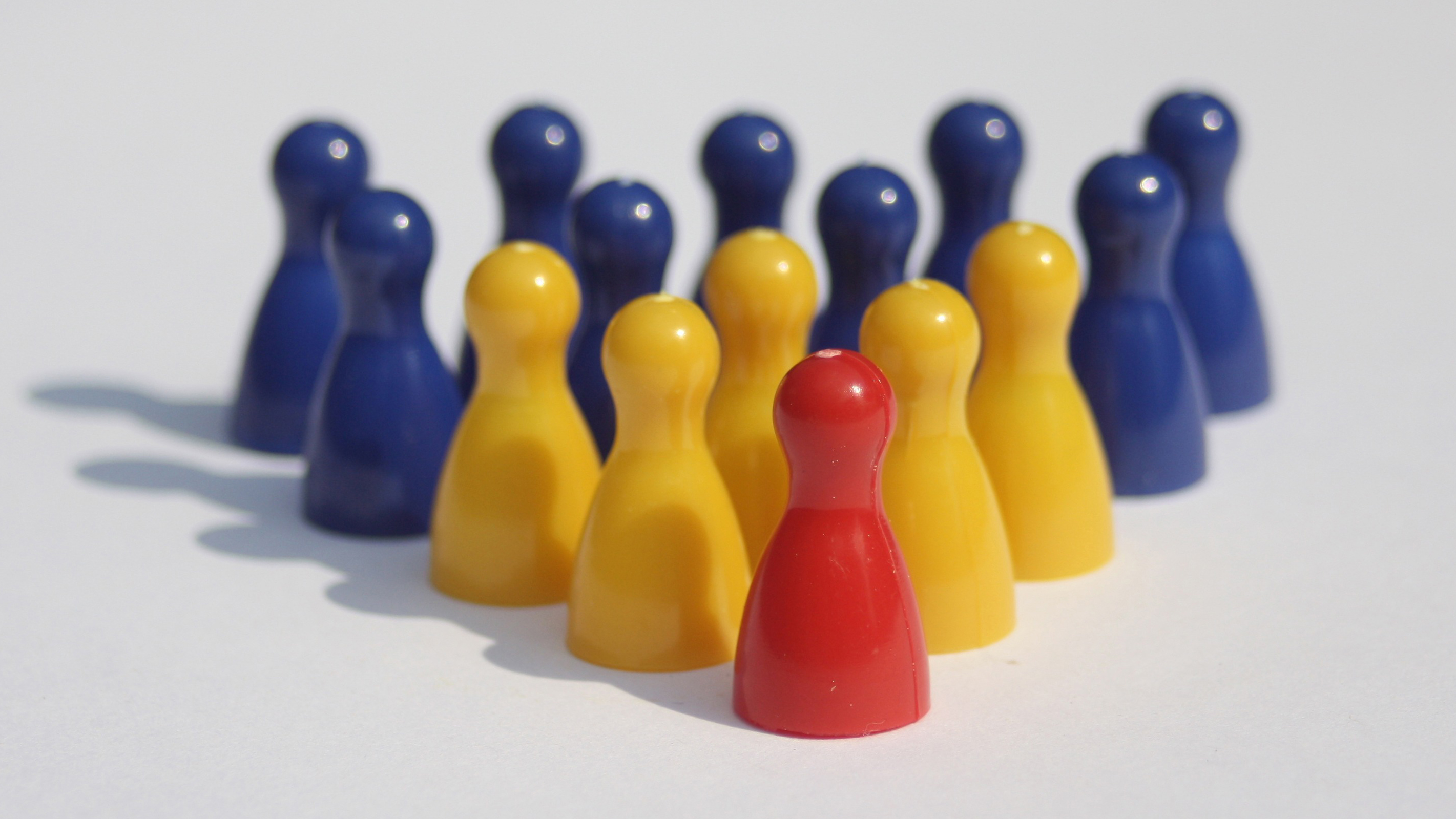 Personal leadership on social media, organization-stakeholder dialogue and outcomes, leader-member exchange at workplace, leadership framing, organizational change and leadership, communication constitution of organization, and organizational leadership theory construction and application.
Faculty
Angela Mak
Associate Professor
Dominic Yeo
Associate Professor
Regina Chen
Associate Professor & Associate Head of Department of Communication Studies
Vivian Sheer
Professor & Head of Department of Communication Studies
Recent Publications
Chen, Y. R. Hung-Baesecke, C. J. F.,, & Chen, X. H. 2020. Moving Forward the Dialogic Theory of Public Relations: Concepts, Methods and Applications of Organization-Public Dialogue. Public Relations Review. https://doi.org/10.1016/j.pubrev.2019.101878
Huang, L. V. & Yeo, T. E. D. 2018. Tweeting #leaders: Social Media Communication and Retweetability of Fortune 1000 Chief Executive Officers on Twitter. Internet Research, 28 (1), 123-142.
Sheer, V. C., Liu, S, & Huang, L. 2018. Ethical Leadership: From Western Foundation to Chinese Context. Journal of Asian Pacific Communication, 28 (1), 20-40.
Bowen, S., Hung-Baesecke, C. J. F., & Chen, Y. R. 2016. Ethics as a Precursor to Organization-Public Relationships: Building Trust Before and During the OPR Model. Cogent Social Sciences, 2(1), 1141467. Available at http://www.tandfonline.com/doi/abs/10.1080/23311886.2016.1141467
Chen, Y. R., & Fu, J. 2016. How to be Heard on Microblogs? Nonprofit Organization's Follower Networks and Post Features for Information Diffusion in China. Information, Communication & Society, 19(7), 978-993. Doi:10.1080/1369118X.2015.1086013
Yeo, T. E. D. 2016. Communicating Legitimacy: How Journalists Negotiate the Emergence of User-Generated Content in Hong Kong. Journalism & Mass Communication Quarterly, 93(3), 609-626.